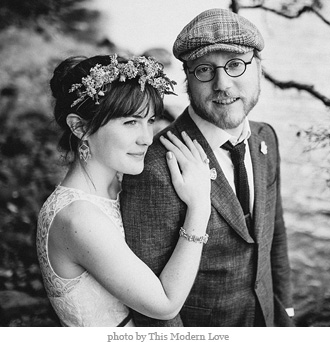 We're Ben and Colleen Massey. If you're here checking out our work, there's a good chance that you're engaged and looking for a wedding photographer. We know our words can't convince you to book us for your wedding, but hopefully the images can!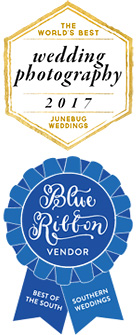 We started shooting weddings together about eight years ago, as students at a small photography school in the north GA mountains. Once we got out of school, we moved to Atlanta to start the adventure of running a business together. We feel so fortunate that we've been able to turn our love for creating images into a career! Our favorite thing about being in this business is getting to meet so many  interesting people, and being able to share in so many awesome memories!  We'd absolutely love the chance to photograph your unique and beautiful wedding day!
Thanks so much for checking out our work! We hope you like what you see, and if you have any questions don't hesitate to fill out the contact form on this website, or shoot us an email at info@benandcolleen.us.